This is just one example of a Kyowa strain gauge acceleration transducer we have available at Sensors UK. Please contact us to discuss the wider options available.
Able to Withstand against 10 Times Larger Overload than Rated Capacity by the Built-in Overload Stopper
AS-TG series acceleration transducers have 3 incorporated miniature acceleration transducers to measure simultaneously 3 axial accelerations (X, Y, and Z). Not only are interferences of AS-TG series among each axes little, but also AS-TG series withstand against 10 times larger overload than rated capacity.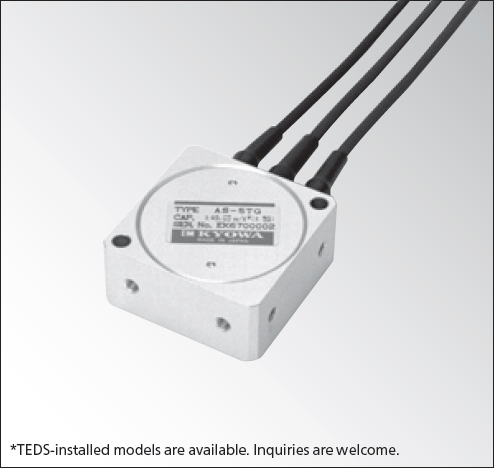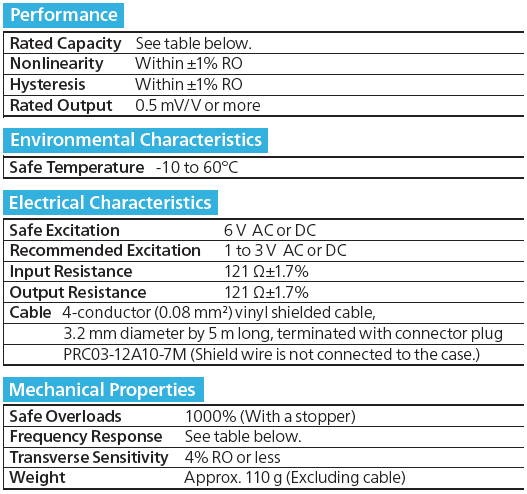 Notes: Measurement range of up-down direction is narrowed by 1 G (9.807 m/s2) because gravity acceleration is always applied to acceleration transducers. In terms of AS-1TG, detected value exceeds rated capacity in positive side toward gravity direction. Although AS-TG acceleration transducers are not broken under safe overload rating, characteristics are out of warranty.
Dimensions